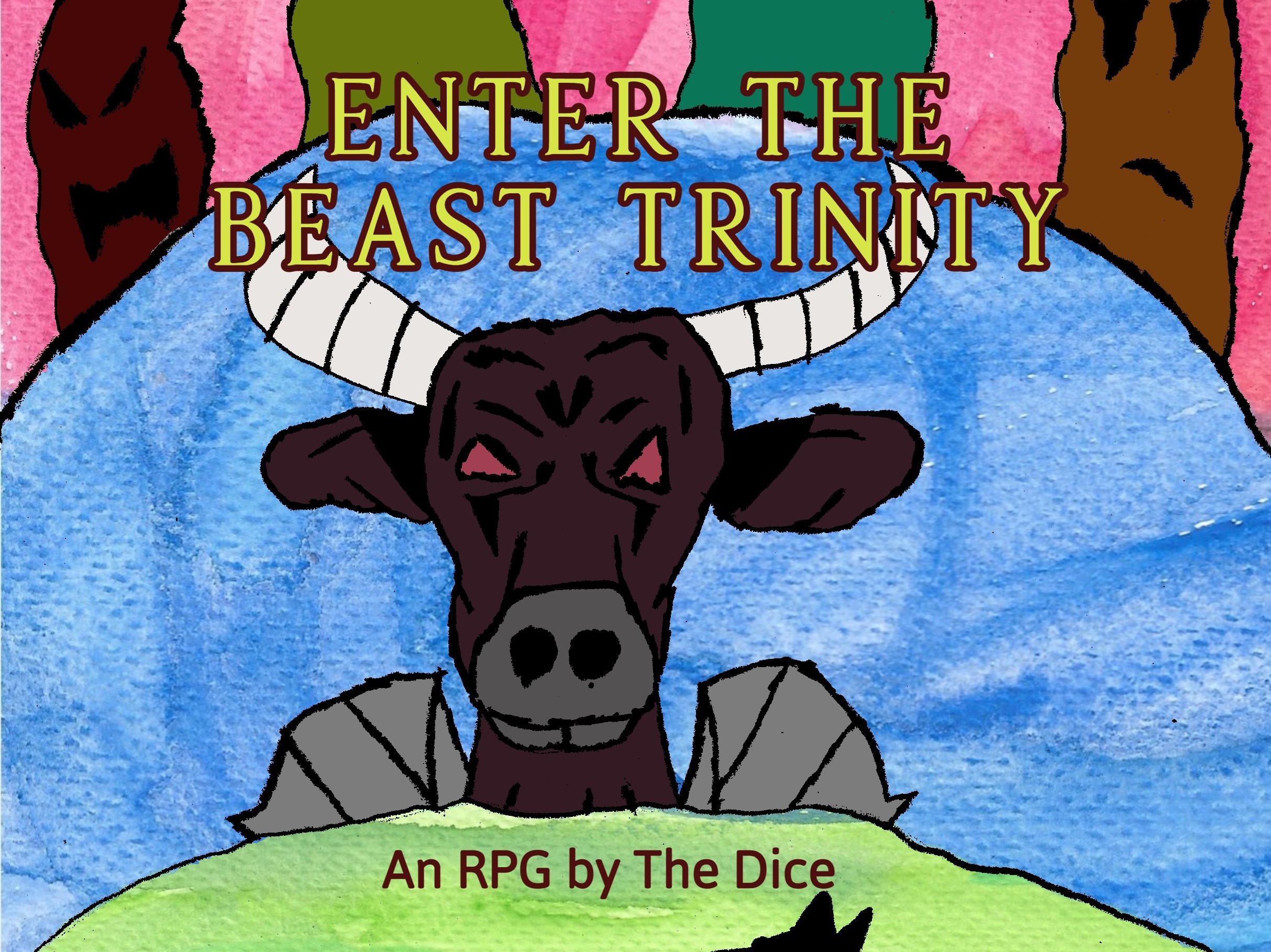 Enter the Beast Trinity
The Viking and the Gunfighter have launched!
---
Just launched today: https://thedice.itch.io/the-viking-and-the-gunfighter
Two New Expansion Playbooks for Enter the Beast Trinity, the animal folk fantasy fighting game Illuminated by LUMEN.
The Viking Sharp horns. Thick furs. The taste of blood in your mouth. The feel of steal and splinters in your hands. The Viking is used to cold comforts and dangerous waves. The raid never ends. Be they the Berserker, who savours the thrill of battle. Every bit of pain and punishment is repaid in full. Perhaps a Trader instead, consolidating their power through serving as merchants, their brutality still their finest negotiating skill. The Viking Lord builds many allied forces; all some of the most dangerous Vikings in the Chimaer, the Lord maintains power by being just a bit more dangerous.
The Gunfighter An inelegant weapon for the changing of the times. The Gunfighter doesn't rely on a physical strength or traditions. Their power is explosive and innovative. Some Gunfighters made their living off bounties, first from the Bounty Office, then working as freelancers. Other Gunfighters disregarded bounties, preferring to eke a living as private Assassins. Then there lose whose lives aren't so defined by the confrontation, but the spoils, dangerous modern Thieves unpreceded power. Beware the pull of the trigger.
Get Enter the Beast Trinity